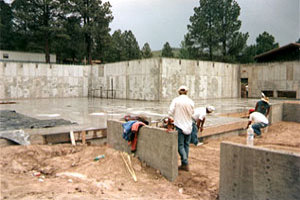 ICA utilizes pre-engineering and pre-computer post secondary educational students in its technical recruiting and training program. It is ICA's intention to provide local university students enrolled in the pre-engineering program an opportunity to gain hands on experience in the everyday work force.
ICA provides professional services, principally to state, municipalities, counties, and school districts. Recently, ICA expanded, and contracted with federal government agencies, i.e., U.S. Forest Service and U.S. HUD.
ICA's various capabilities include, preparation of grant applications and associated visual aids utilized in various publications and presentation exhibits to state and federal agencies; grant administration; property acquisition negotiations as they relate to easement acquisition for Community Development Block Grants and various other grants; project development; development of various marketing strategies for private industry; public administration duties; construction management; automated drafting, and digitizing; labeling/editing of polygons; and land satellite data (mapping).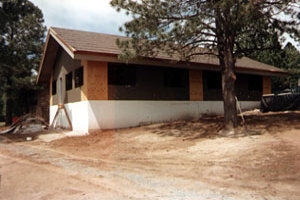 ICA is a team oriented organization and relies on its team effort for the successful completion of each project. At various stages of the project, review of progress schedules and performance is conducted with the client representatives. This is a integral ingredient of the quality control system. Our highest priority is to produce and provide a quality product. We believe in continued and close communication with the client once a project is initiated. This is best exemplified by our past and present performance.